Free domestic shipping in USA.
If you're recovering from surgery, have difficulty bending, have dexterity issues, or use a wheelchair, our underwear and swimwear is designed just for you.
BEYOND COMPARE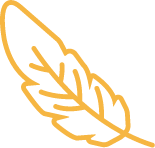 The finest feel
We ensure everything that touches your skin is soft and comfortable, using the finest cotton with just enough spandex for stretch and breathability.

Incomparable craftsmanship
We ensure excellent fit in every size, so you are comfortable all day long with no binding or riding up. And all our garments are made to last.
The softest, strongest Velcro
Our top-of-the-line genuine Velcro brand fasteners are so soft they can be used on infants' tender skin. And it holds tight until you pull it apart.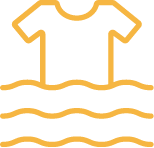 Washable and dryable
Let's face it, undergarments can get messy. That's why everything we make is durable, pre-shrunk and fully washable and dryable.
DISABLED > ENABLED
At Undercare we are dedicated to enabling people with disabilities to dress and undress more easily. We want to help reduce the hassle of simple things like underwear, so you can get on with the joy of living!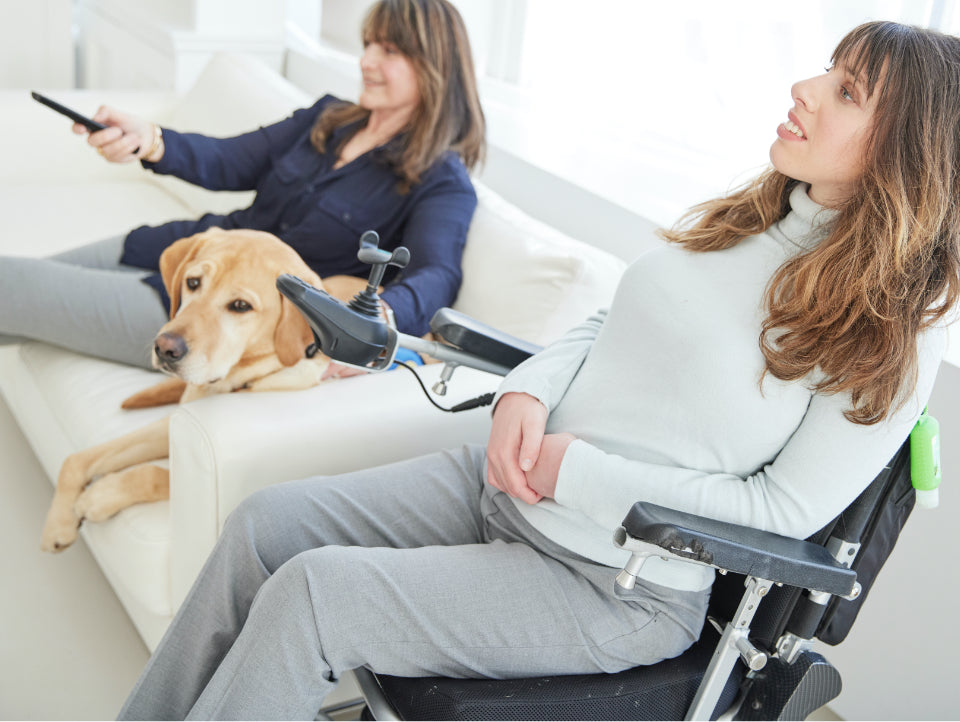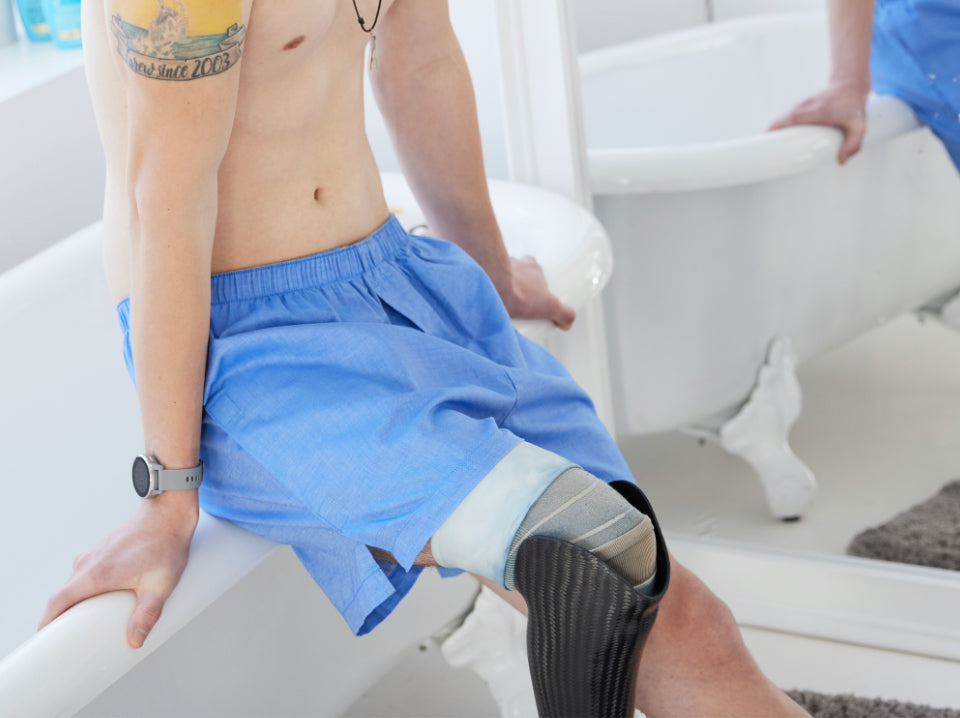 THE UNDER STORY
When our founder saw a fellow swimmer struggling to get her underwear on, she knew there had to be a better way. Why do we have to get our underwear all the way down to our feet and all the way up? With Undercare we don't! The patented easy-on, easy-off Velcro system will soon be available for swimwear and children too!